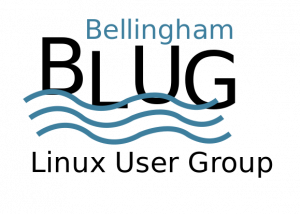 BLUG was started in 1998 by a small group of computer geeks in Bellingham, Washington who wanted to get off Windows and learn from local Unix gurus.  Our focus is on Linux and all Open Source software.
We hold a presentation meeting the first Thursday of the month at Bellingham Technical College in Campus Center room 201 (CC201). On the second Thursday we hold an informal organization meeting with the time and location announced on our mailing list. We also put on special events including the regional LinuxFest Northwest in the Spring.
(virtual)BLUG meeting 5/7: Michael Gan – The Pinebook Pro
05/07/2020 at 07:00 PM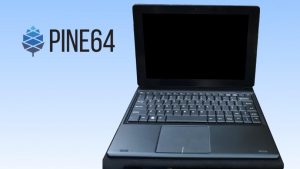 Meeting Includes…
BLUG/LFNW & Linux News, Q&A, and a presentation by Michael Gan on the Pinebook Pro notebook.
Michael's Presentation:
Michael Gan, the Interim Executive Director of Technology Alliance Group for Northwest Washington (TAGNW, or TAG) will present on the current status of development of the Pine64 Pinebook Pro and TAG's planned educational usage. The Pinebook Pro continues to gain interest as a capable, low-cost ($200) laptop using the Rockchip RK3399 System-on-Chip (SOC) also utilized by the Pine64 RockPro64 and recently announced HardRock64 single board computers (SBC).
Online meeting!
While we continue to social distance, we'll meet online using the free open source videoconferencing system, Jitsi. Meet us at 7pm at https://meet.jit.si/BLUG-May-2020 .